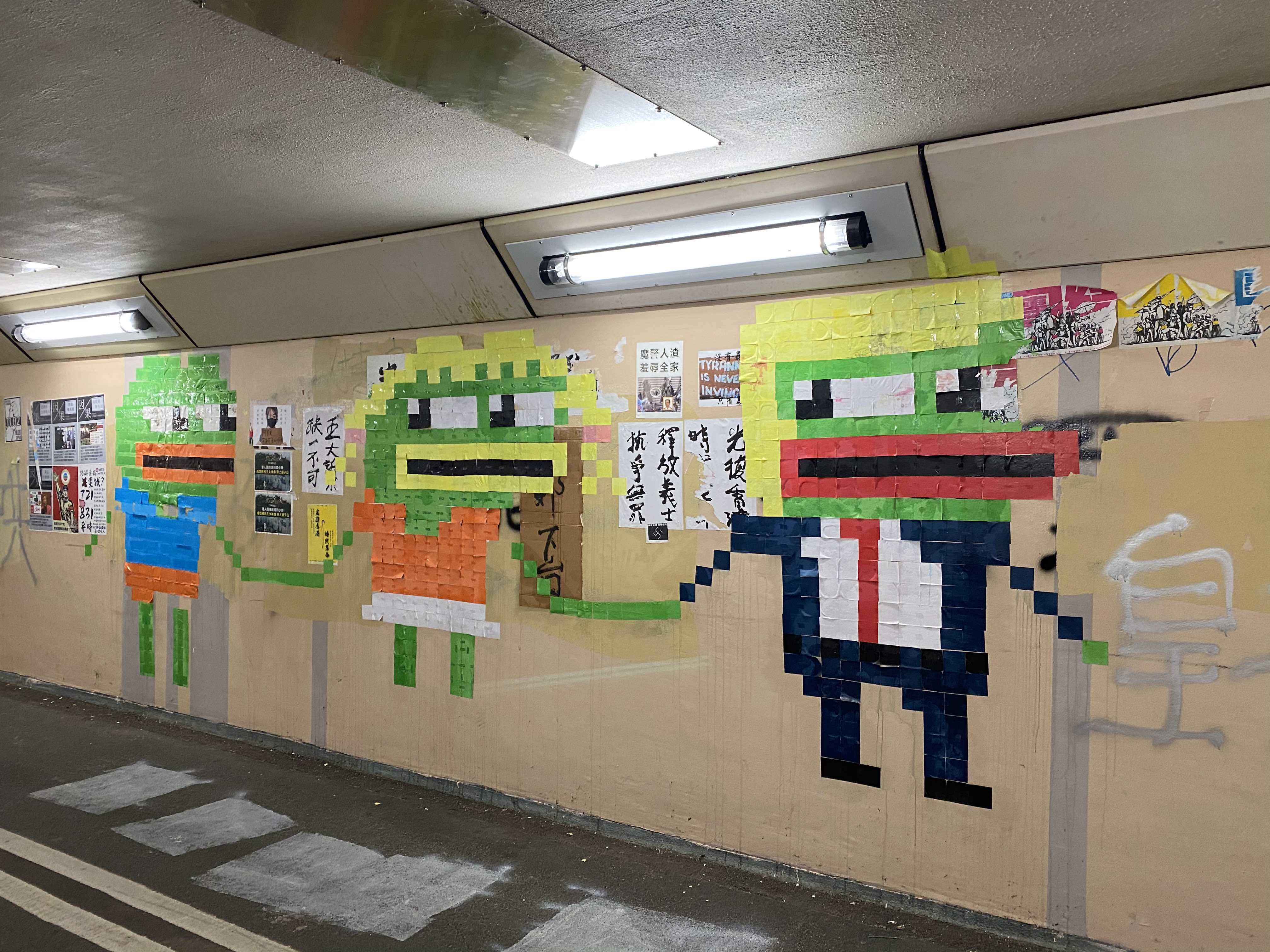 What's Next
The Effect of State Repression on Online Dissent: The Case of Hong Kong National Security Law
Date: Sept 22, 2023
Time: 10 pm Hong Kong Time; 9 am Central Time; 10 am Eastern Time; 7 am Pacific Time
Speaker: Justin Ho, Amsterdam School of Communication Research
Discussant: Tetsuro Kobayashi, Waseda University
Registration Required
In 2020, China imposed a strict national security law (NSL) in Hong Kong that aims to deter secession and subversion activities in Hong Kong. The current literature on state repression suggests three mechanisms through which repression can affect dissent: deterrence, backlash, and tactical shift. Deterrence occurs when people change their behavior for fear that they will be punished in the future; backlash occurs when repression triggers outrage among supporters and in turn fuels dissent; and tactical shift occurs when repression results in alternative forms of political expression. Against this background, this paper focuses on the effect of the NSL on online dissent in Hong Kong. This work utilizes transfer learning language models to identify the topics within a corpus of 3 million Facebook posts and interrupted time series analysis to examine the changes in their prevalence in response to the introduction of the NSL. This study illustrates the changes and continuities in discourse and strategies of online dissent and discusses the roles social media play during movement abeyance.
Speaker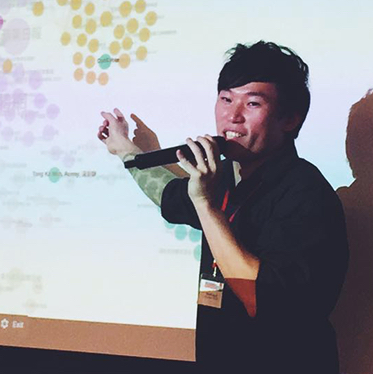 Justin Chun-ting Ho is a postdoctoral researcher at the Amsterdam School of Communication Research. He holds a PhD in Sociology from the University of Edinburgh. His research focuses on nationalism and populism with a focus on how they are communicated via social media. His research employs a range of computational methods, including computational text analysis and social network analysis.
Discussant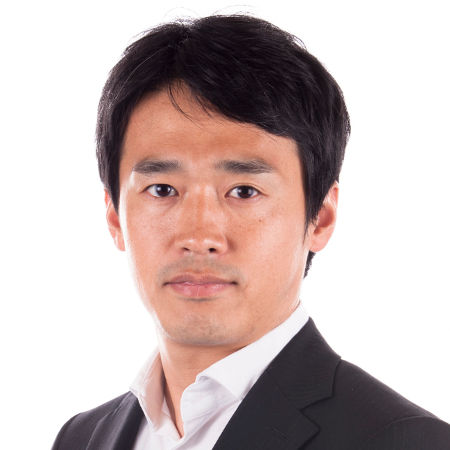 Tetsuro Kobayashi is a Professor at the School of Political Science and Economics, Waseda University. His study focuses primarily on political communication, political psychology, and public opinion, with a particular emphasis on East Asia. Before joining Waseda University, he had held positions at the National Institute of Informatics and City University of Hong Kong. His extensive research has been published in prestigious peer-reviewed journals spanning the fields of political science, communication, and psychology.
---
More to Come
To Be Announced.