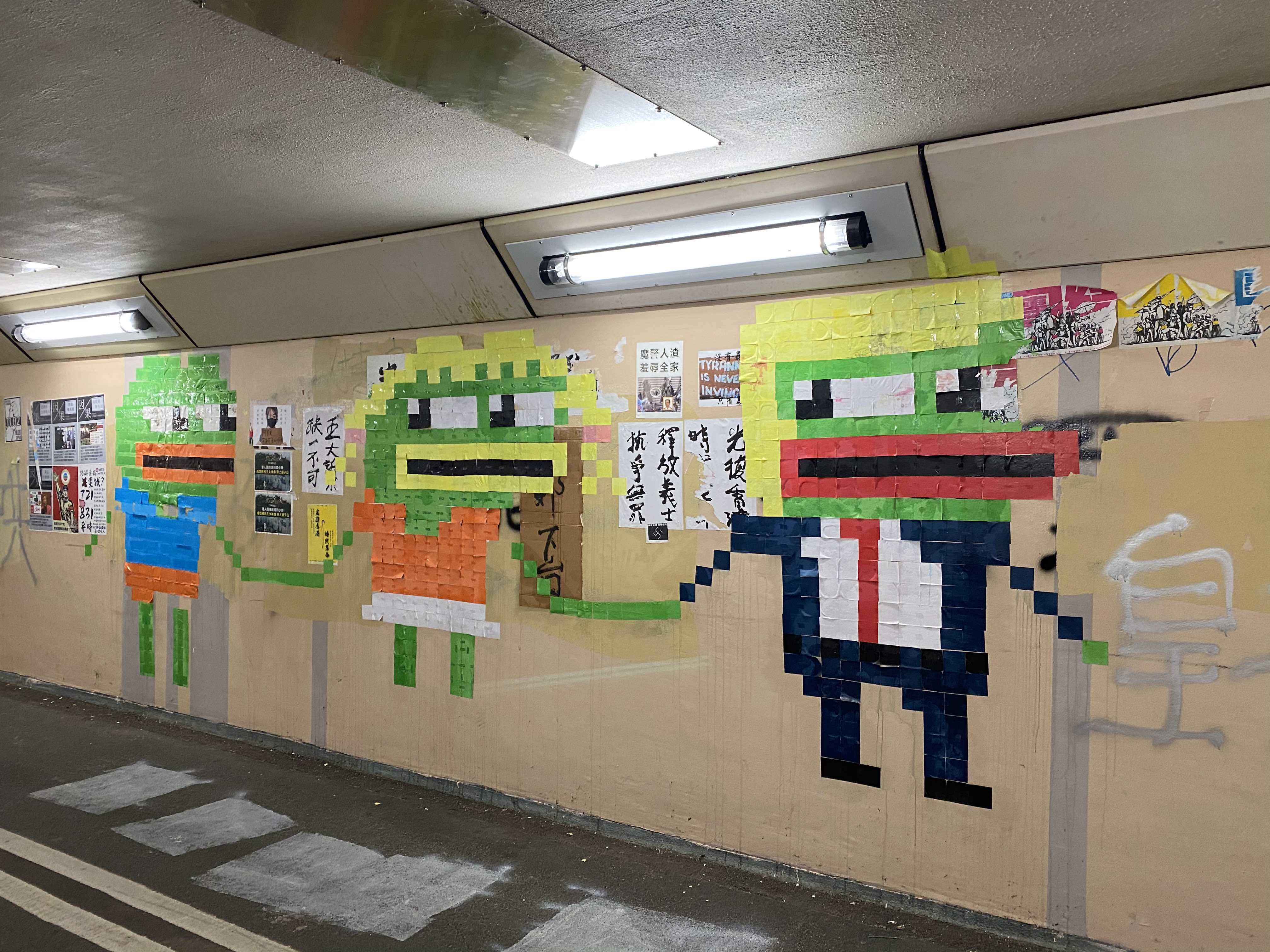 What's Next
Resistance from Afar: Evolution of Contentious Repertoires in Hong Kong Diaspora's Transnational Mobilization during the 2019 Anti-ELAB Movement
Date: February 17, 2023
Time: 11 pm HK Time; 9 am Central Time; 10 am Eastern Time
Registration Required
The roles transnational advocacy networks play in the fight for human rights and democratization have been well documented and studied. However, missing from the literature on transnational mobilization is diaspora grassroots group, a crucial actor occupying a key spot in supporting anti-regime movement in their homeland. In this paper, I examine how their transnational ties with the homeland shape or constrain their repertoire in the host country, and how repertoires are translated, adapted, and innovated when movements take on a transnational dimension? Using the case of the 2019 Anti-ELAB movement and Hong Kong diaspora' mobilization in the US, I argue that diasporas mobilization tends to reproduce protest repertoires from movement back home in the early stage since they mostly amplify the grievances of the homeland-based movement. Constrained and shaped by the political opportunity structure at the macro- and meso-level, diaspora activists face problems that existing repertoires are inadequate to solve. Through trial and error in their interactions with institutions and actors at the global and national levels, diasporas engage in repertoire change in order to find a common language and frame that allow them to thrive in alien cultural and political terrain.
Speaker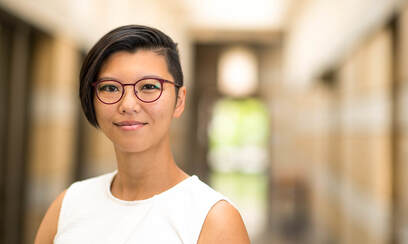 Dr Maggie Shum is an assistant professor of political science at Penn State Erie, the Behrend College. She received her PhD in political science at the University of Notre Dame, specializing in comparative politics with two regional focuses in Latin America and East Asia (Hong Kong and Taiwan). Her research interests include transnational contentious politics, social movement, diasporas politics, party organization, participatory institutions, and public opinion. Dr. Shum is currently working on research projects focusing on how Hong Kong diasporas (re)construct their collective identity abroad, and how they navigate between the concerns of the homeland and their well-being in the host country such as the US. Her academic works have been published or accepted in Journal of Asian and African Studies, and Japanese Journal of Political Science, and her policy writings on Hong Kong can be found in the Monkey Cage in the Washington Post, Mischief of Factions, and the Diplomat. In addition, she pens the Freedom of the World report on Hong Kong, and serves as the country expert on Hong Kong in the Varieties of Democracy (V-Dem).
Discussant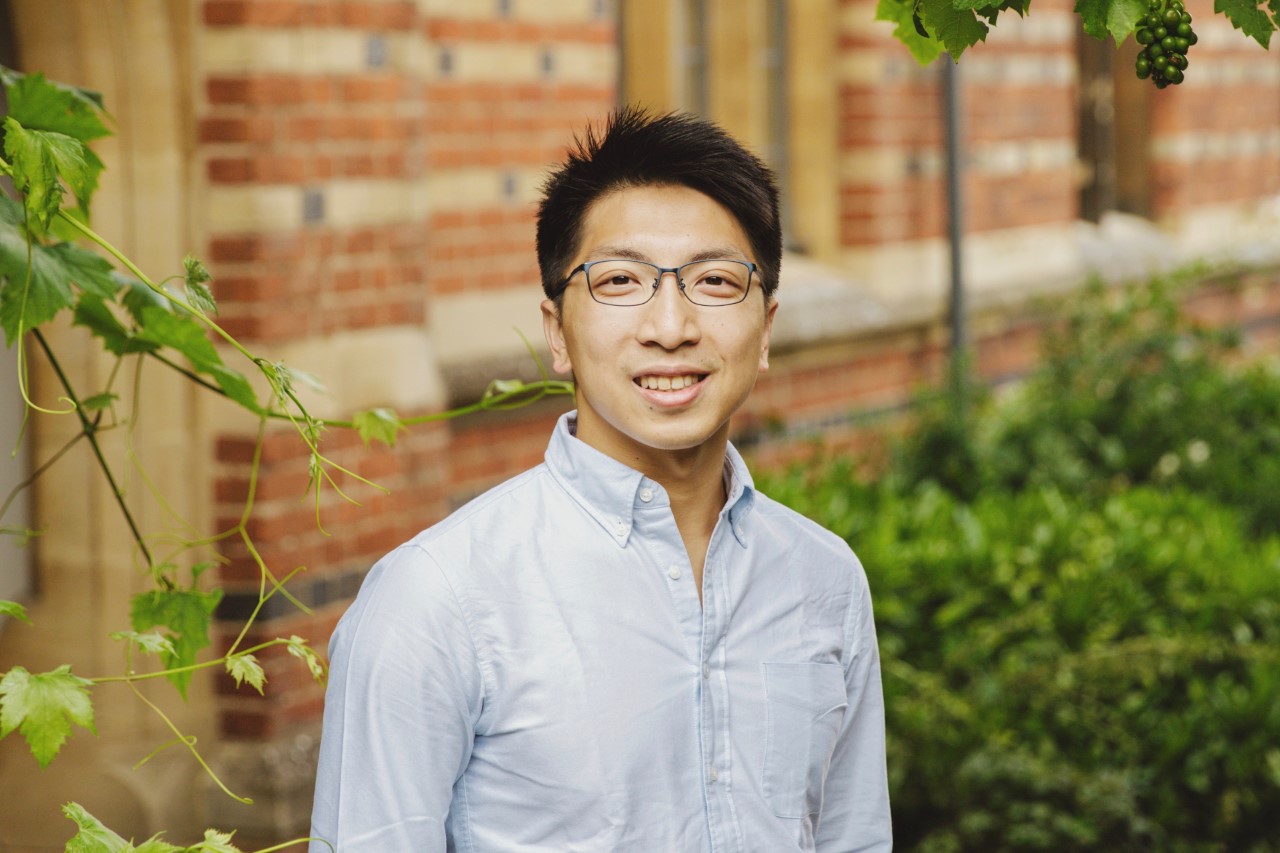 Dr Samson Yuen is an Associate Professor in the Department of Government and International Studies at Hong Kong Baptist University. He is a political scientist who researches contentious politics, civil conflicts, public opinion, health and food politics, focusing mainly on East Asia. He holds a DPhil in Politics from Oxford University.
---
More to Come
Mar 17, 2023: Violent Repression, Relational Positions, and Emotional Mechanisms in Hong Kong's Anti-Extradition Movement
Speaker : Chit Wai John Mok, University of California, Irvine
Commentator : Ching Kwan Lee, University of California, Los Angeles
Apr 28, 2023: In Sight, In Mind: Spatial Proximity to Protest Sites and Changes in Peoples' Political Attitudes
Speaker : Duoduo Xu, University of Hong Kong
Commentator : Ye Wang, University of North Carolina at Chapel Hill