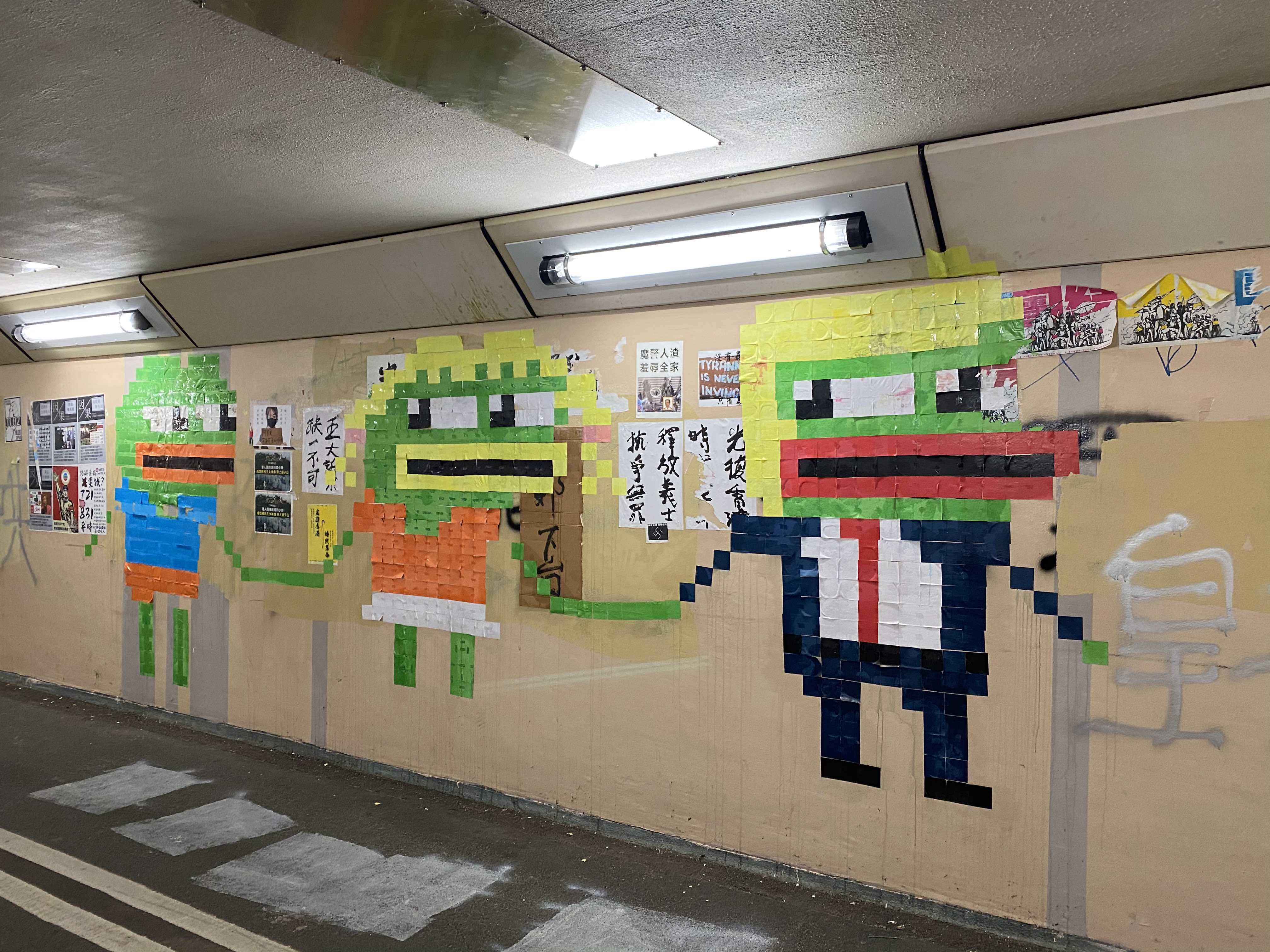 What's Next
Dictator's Commitment Problem in a Protest-Repression Nexus: Evidence from Hong Kong's Anti-ELAB Movement
Date: May 12, 2023
Time: 10 pm Taipei Time; 9 am Central Time; 10 am Eastern Time
Speaker: Hans Tung, National Taiwan University
Discussant: Eddy Yeung, Emory University
Registration Required
The paper develops a formal model and empirically tests at a micro-level Acemoglu and Robinson's (2006) commitment problem thesis by conducting two conjoint experiments in Hong Kong's recent Anti-Extradition-Law-Amendment-Bill (Anti-ELAB) movement right before and after the National Security Law (NSL) was passed. According to the thesis, the dictator's (redistributive) concessions to rebels won't be credible ex ante without democratization, which leads to a change in the median voter's identity. Our survey experiment provides direct empirical evidence for a micro-level prediction derived from it that a concession without any franchise extensions offered by the government should not be favored vis-a-vis that with them. Moreover, using the NSL as a shock, we also found from our experiment that, counter-intuitively, the NSL as a (soft) repression actually moderated the Acemoglu-Robinson effect by shifting Hong Kongers' reference points. The paper helps enrich the political economy literatures on authoritarianism and protests by providing both new theoretical insights and empirical evidence for the evolution of the dictator's commitment problem in a protest-repression nexus.
Speaker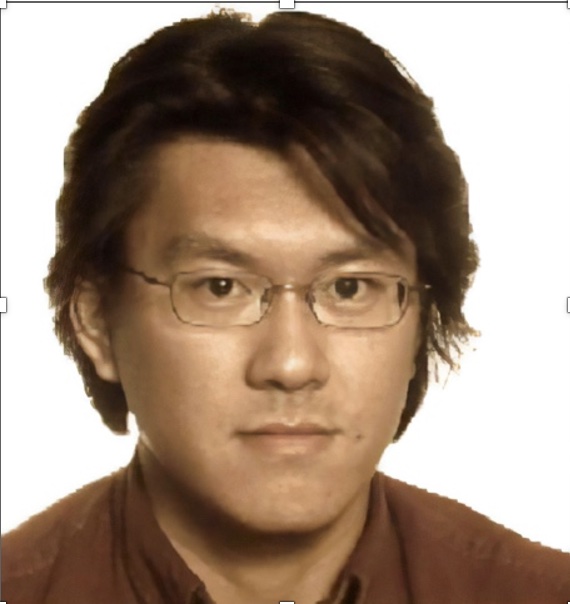 Hans TungHans H. Tung is an associate professor in the Department of Political Science and a faculty associate of the Behavioral and Data Science Research Center and the Center for Research in Econometric Theory and Applications at National Taiwan University. He serves on the editorial boards for PloS One and the Cambridge University Press book series on Taiwan Studies. He is primarily interested in formal and empirical analyses of the political-economic dynamics under authoritarian rule at both macro and micro levels, and has authored several articles in academic journals such as Political Communication, Review of International Organizations, Nature Communications, and Public Opinion Quarterly. More specifically, one strand of his research seeks to uncover the political logic of institutional development under authoritarian regimes. A second strand of his research explores more fundamentally individuals' political-economic decision-making through experimental methods and data. A third strand builds on the theoretical insights developed from other parts of his research to address various issues regarding how China's rise on the world stage affects the regional dynamics in East Asia.
Discussant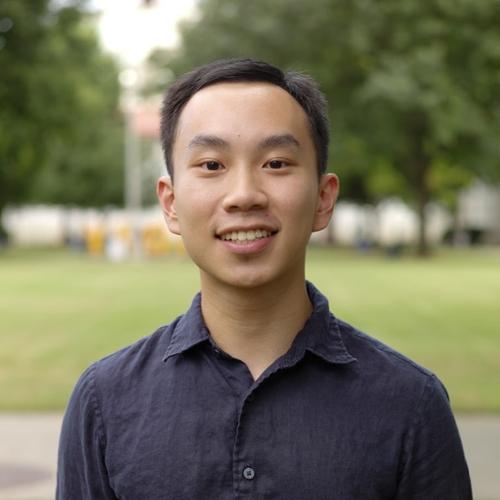 Eddy Yeung is a PhD student in political science at Emory University. He studies comparative public opinion, with a primary focus on how political communication shapes regime support in autocracies and a secondary focus on how individuals form their attitudes toward public policies in democracies. His research has been published in Comparative Political Studies, European Union Politics, International Organization, and Political Behavior.
---
More to Come
To Be Announced.